The Chronicles Of Hufkens2000




June 2019



Have I ever told you the story of Maartos and Dorinos ?





They used to be my future neighbours that I 've learned not to know,
but before they turned into the past, I transferred about two terrabytes of data into their minds.
Then they noticed how evil the neighbourhood really was and ran away before I could reach them.
So I decided to sell my house and left the neighbourhood too,... now about seven months ago.
Those have been events two years in the making and only experienced by the three of us !

You might ask why I would put two terrabytes of data in somebody's mind ?
Simply because I sensed a lot of empty space, I guess.

In the meantime, my efforts in the city don't go unnoticed,...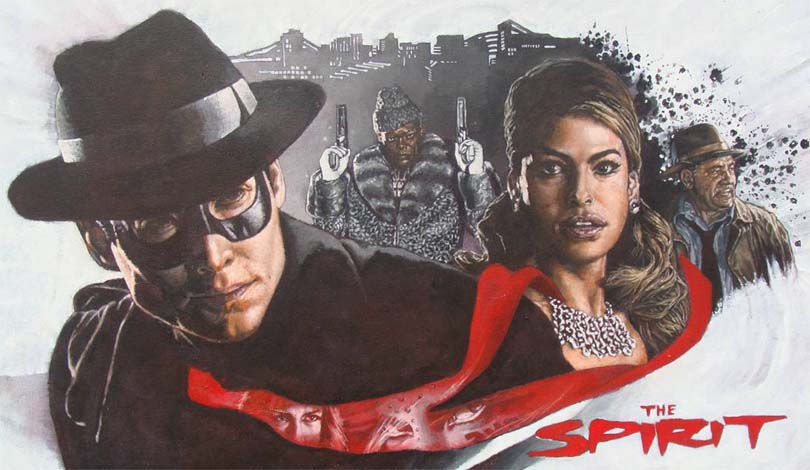 - A R C H I V E S -